English for Medical English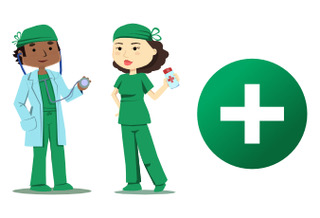 What is MedicalEnglish.com?
There are lots of "general" English courses out there, but around here the focus is 100% on Medical English and English for Healthcare as it is spoken and written by doctors, nurses, paramedics, and EMT (Emergency Medical Technicians).
Our comprehensive and easy-to-use course is loved around the world by hospitals, clinics, and university training programs. Our custom-built software framework features both American and British English pronunciation and our language learning activities including: Reading, Writing, Speaking, Multiple Choice, Spelling, and Listening Comprehension exercises.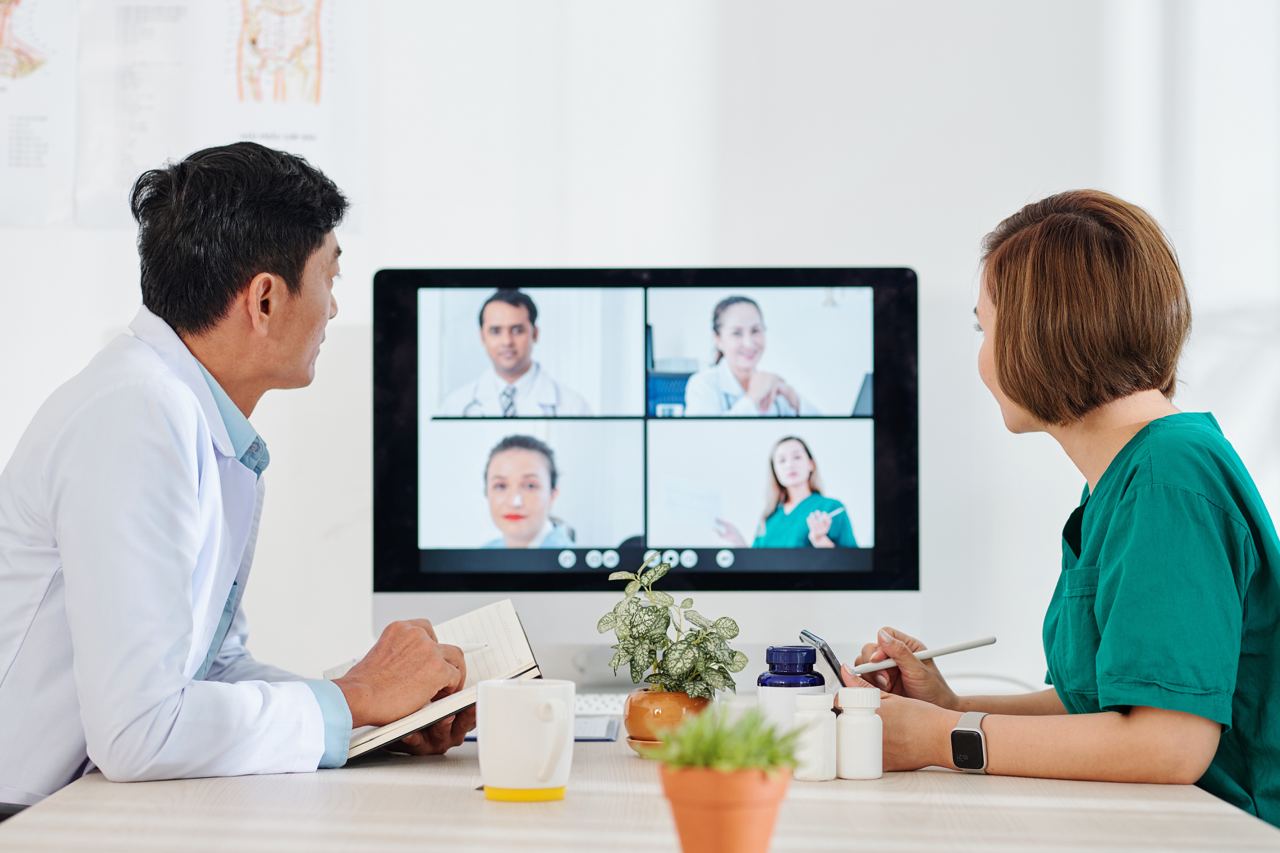 How does it work?
We like to think of ourselves as an "interactive online textbook" with a built-in "certification program" that can be used in either 100% online or blended learning classrooms. The course is delivered through a standard web browser and works great on any desktop, laptop, tablet, or mobile phone with Internet connection.
The included subject matter and activities have been written and designed by TEFL (Teaching English as a Foreign Language) experts.The difficulty ranges from "Pre-intermediate" to "Advanced" level English according to the CEFR (Council of Europe Language Level) scale.
This is technically classified as an ESP (English for Specific Purposes) course, teaching well over 1,000 medical workplace vocabulary terms.
What materials are included?
Certification included!
Students who complete an entire module of units will get a printable certificate they can share with friends and potential employers.
Complete all units with a score of 85% or higher and receive a certificate from SSLC! Share your accomplishments with your network on LinkedIn.
SSLC Partners with Medical English
Completed the entire course but still have questions? Contact us to level up your skills. Book one-to-one sessions for speaking practice with a qualified teacher. Medical English is the theme, but you choose the focus of the class. Also available: SSLC's Medical English Online. Join a live class once each week to study relevant medical topics and role play interaction with patients.